I teach the Cours de Dessin by Charles Barque, an in-depth and practical approach to drawing that's tried and true.
Fridays: 9:30 - 12:30pm
Big Brush Portrait Painting
Work in a small, focused learning environment emphasizing individual feedback and instruction.
Saturdays: January 26 - March 10 ( 8 wks )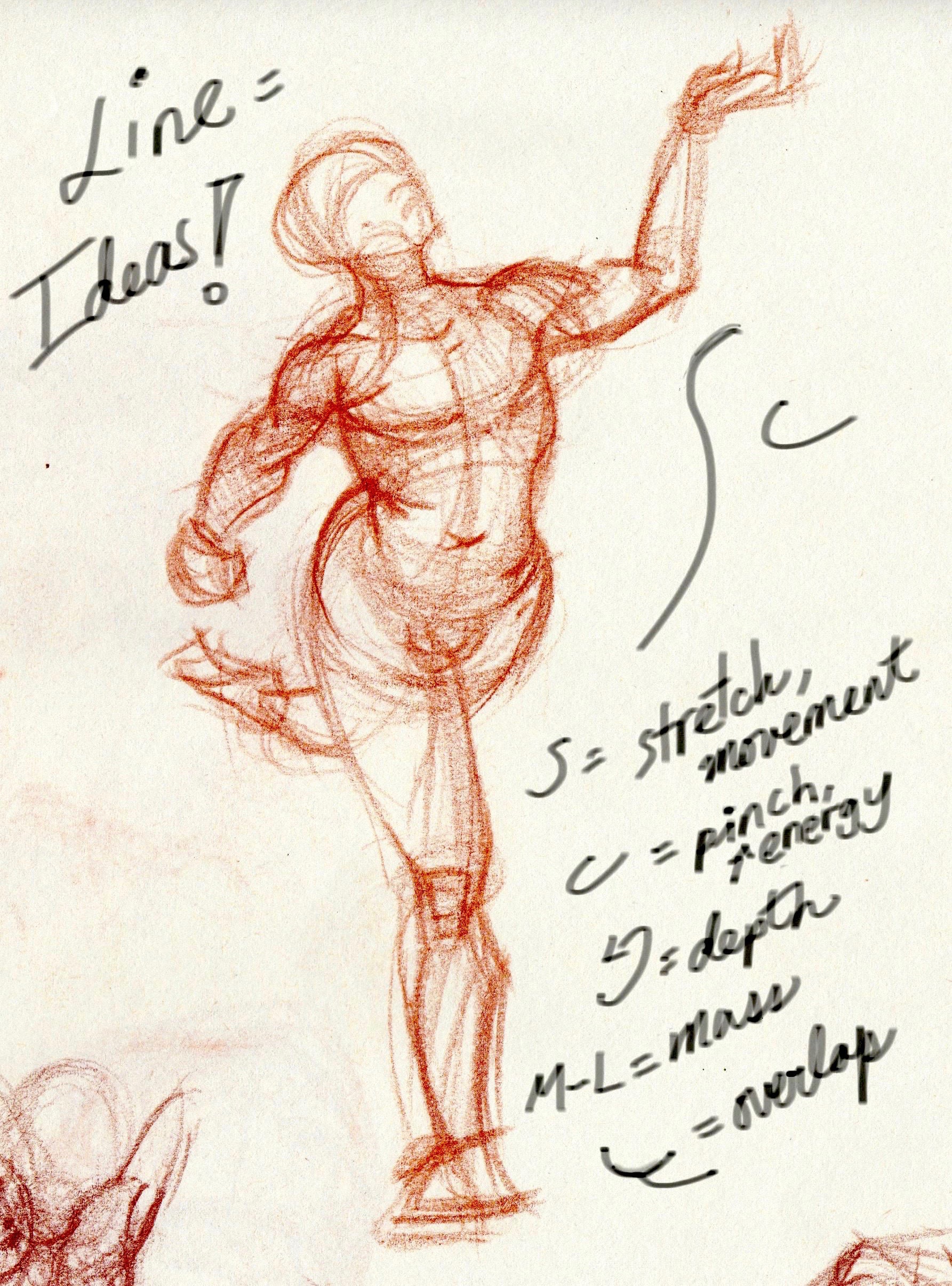 Portrait
Drawing &
Artist Anatomy
January 9th - March 13th. Classes are full.
March 14th - May/16 ( 8 wks )